The Department for Astrometry and Space Geodynamics
Page 1 of 3
---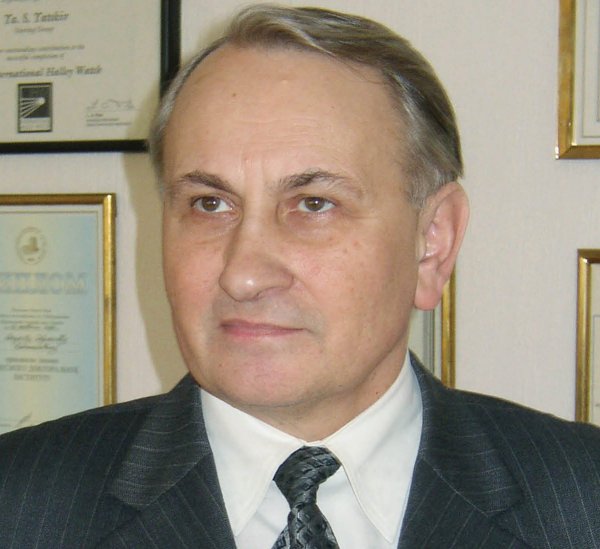 NASU academician Ya.S.Yatskiv
DEPARTMENT STRUCTURE
Space Geodynamics Department was created in 1979 at the Laboratory for the Study of the Earth's rotation Division fundamental astrometry. Organizer and head - academician of NAS of Ukraine Ya.S. Yatskiv.
Acting Head of Department - M.M.Medvedskyy
By 2016 the department had the laboratory "Ukrainian Centre of determination of the Earth Orientation Parameters».
Former Heads of the laboratory:
O.V. Bolotina (2008−2009).
Ya.S. Yatskiv (2010−2011).
V.Ya. Choliy (2011-2015)
The main objective of the laboratory - determining the parameters of the Earth's rotation
In 1995 established Ukrainian Centre of determination the Earth Orientation Parameters (EOP), which aims to coordinate the work of the Ukrainian network stations of space geodesy and geodynamics (A.O.Korsun, 1995-2002, 2003-2008 O.V.Bolotina, V.Ya.Choliy- since 2008.)
Annually organized and conducted workshops' activities Ukrainian SLR network "listen scientific reports, discusses the state of work stations, the prospects and plans of Ukrainian SLR network and bulletin issued UCEOP.
From 2014 to Department includes Laboratory of astrometry . Head of Laboratory - Ph.D. P.F.Lazorenko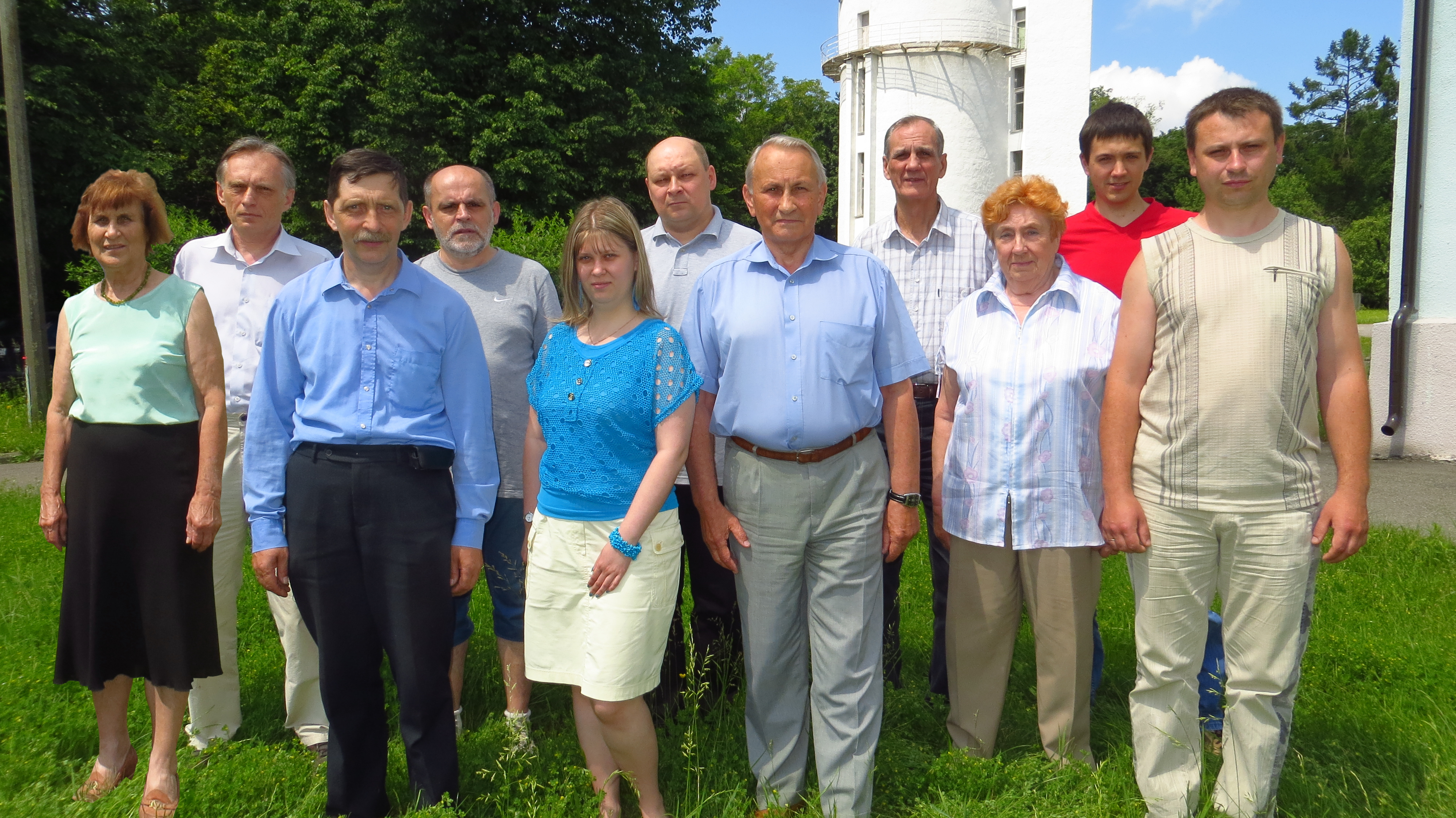 Staff
The number of employees on 1 January 2014 - 16 Dr. Sci. Science - 1, Cand. Science - 7.
The department
Medvedsky Mikhail - v.o.zav.viddilu, KF PhD.
Khoda Oleg - Senior, KF PhD.,
Lashko Mykhailo V.  - NS, KF PhD.
Pap Victor A.  - NS.
Yemets Adel I. - Junior Researcher, deputy head.
Zhaborovskyy Vitaliy - junior scientific researcher.
Semenenko Viacheslav Ye. - Ing. 1 cat.
Medvedsky Maria - Technician 1 set.
Infrastructure - UKRHEO Cosmo NETWORK
Satellite laser ranging satellites in 1824 "Golosiiv - Kyiv" and Ukrainian SLR network telescope TPL-1M, laser rangefinder.
The network of permanent GNSS stations (Global Navigation Satellite System): 15 Ukrainian permanent GNSS stations equipped with GPS receivers Trimble or contemporary GPS / GLONASS receivers firm NovAtel Ins, which meets all the requirements of the International GNSS Service.